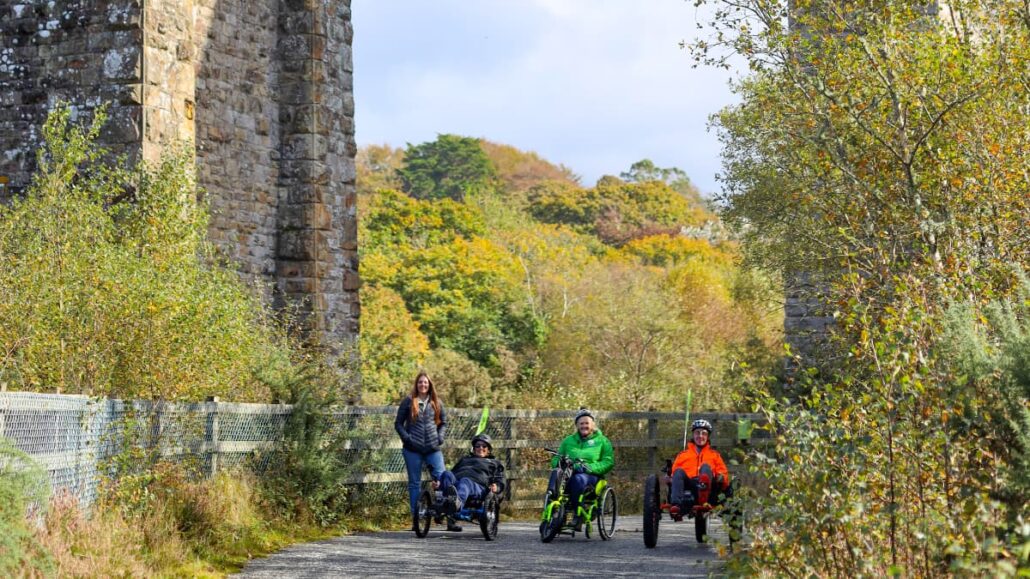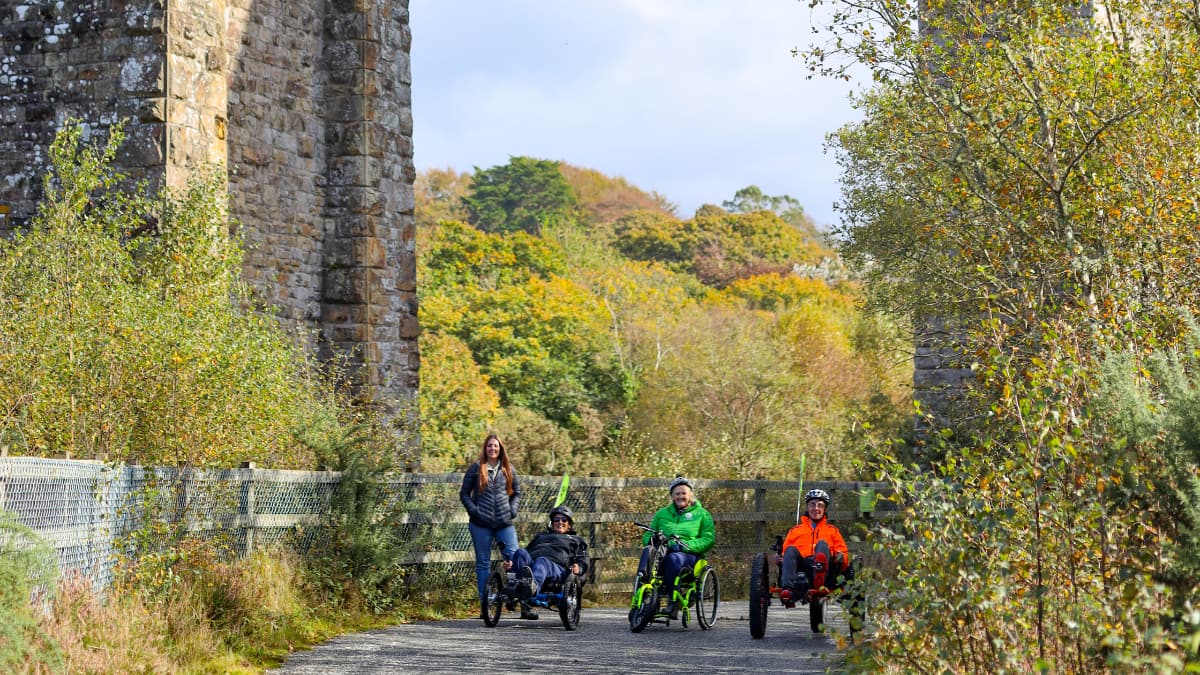 Accessible UK Walks
Spring is here! Therefore, it's time to start getting outside and enjoying what the UK has to offer. To help you do that we have pulled together some of the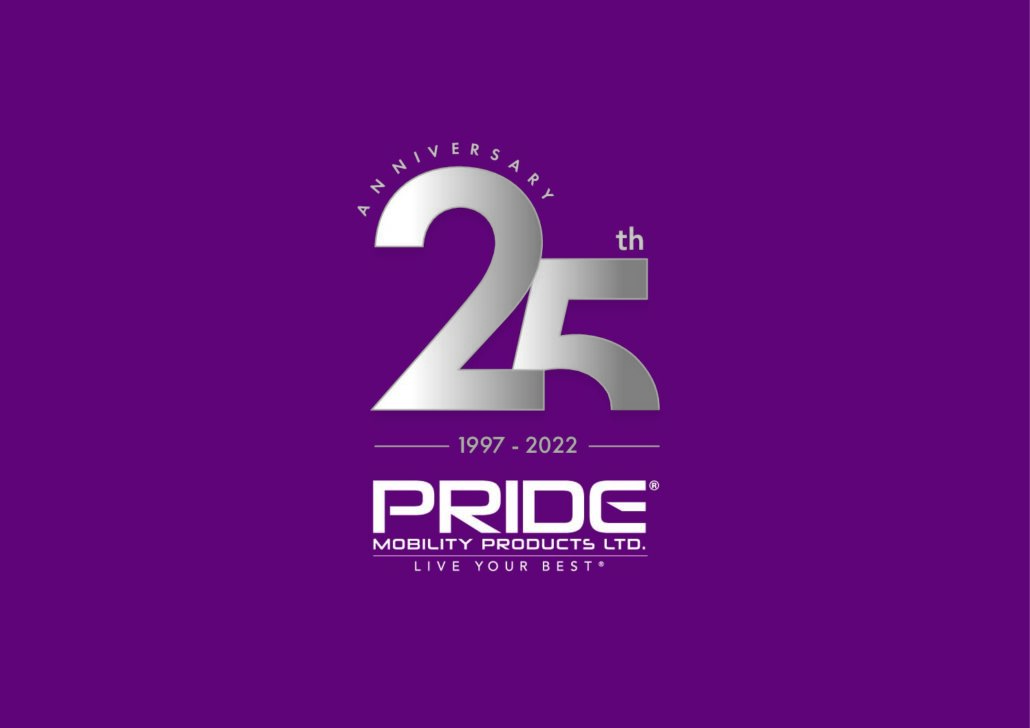 Pride UK turns 25!
Pride Mobility UK is proud to announce its 25-year anniversary this month! So, to celebrate all that Pride UK has accomplished over the last 25 years, we've created a timeline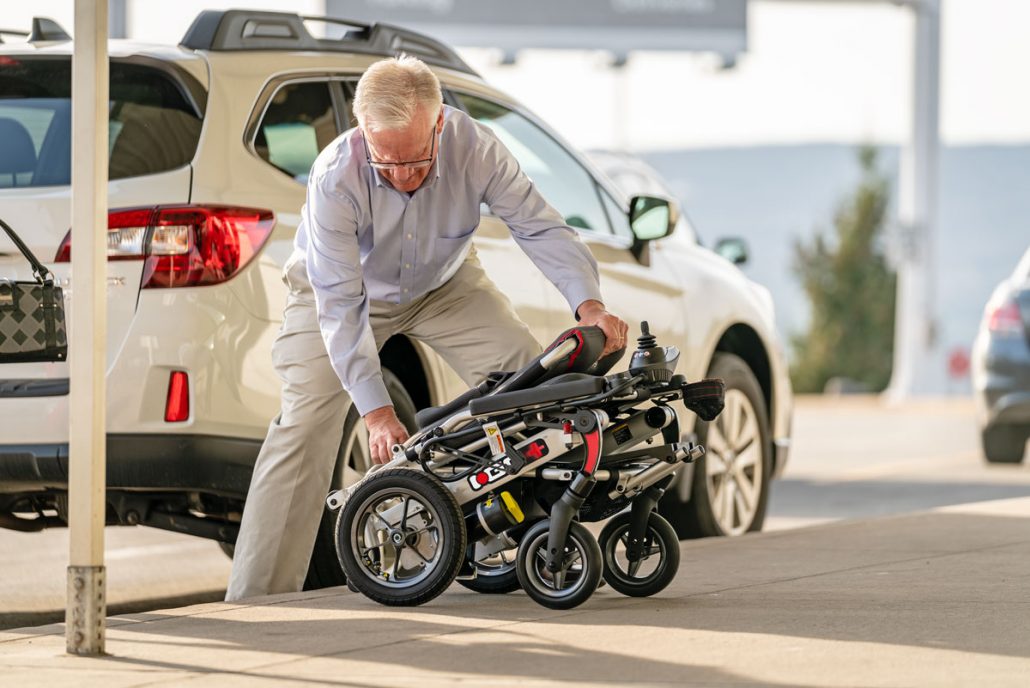 Finished reading and want to see our products?
View our product range
and see what we have for you
We're one of the world's leading designers and manufacturers of mobility products including Power Chairs, Mobility Scooters, and Power Lift Recliners. We're dedicated to providing expertly designed, engineered, and tested products incorporating technologically innovative features enabling consumers to achieve the best quality of life and mobility goals.