World's leading
About Pride
Mobility Products
Pride Mobility Products is the world's leading designer and manufacturer of mobility products including Jazzy® Power Chairs, Go Go® Travel Mobility, Pride Mobility® Scooters, and Pride® Power Lift Recliners. The Pride® family of companies also includes Quantum Rehab®, a leader in complex rehab power chairs, as well as Stealth Products®, the foremost manufacturer of positioning components. Headquartered in Exeter, Pennsylvania, Pride also has operations in Las Vegas, Mississippi, Florida, Australia, Canada, China, France, Germany, Italy, the Netherlands, New Zealand and the United Kingdom.
Vision Statements
Dedicated to the sole mission of helping those with mobility needs live the most active, independent lives.
Our innovative, market-leading products combined with being the friendliest company in our industry make us a winning team.
We're the world's leader in the design, development & manufacture of mobility products.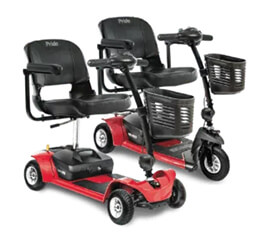 When it comes to your busy, on-the-go lifestyle, you need a scooter that is up to the task. Pride's Go Go® Travel Mobility series offers a wide range of mobility scooters to suit your needs. Enjoy total convenience and exceptional features with Pride's Travel Scooter lineup!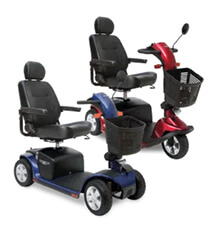 When it comes to mobility solutions, our Mobility Scooters are in a class of their own. With different models that will cater to your specific needs, there is a scooter for every budget and application. From mid to full-sized, you are sure to find the perfect Mobility Scooter for you!
We offer a wide range of mobility solutions that are built for the real world. From easily portable power chairs, to robust models with Active-Trac® ATX Suspension for enhanced performance over varied terrain, there is a Power Chair to suit anyone's needs.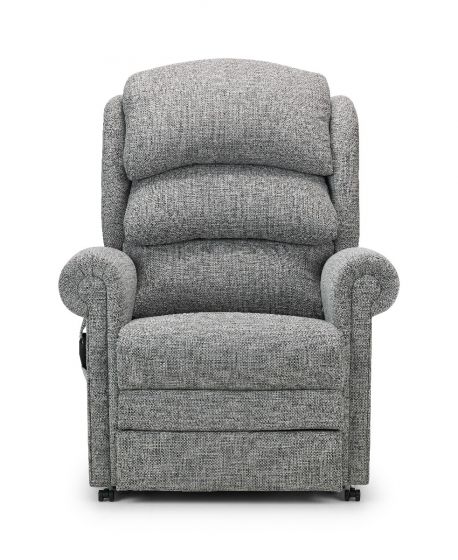 If you're searching for a power lift recliner that is the ultimate in style and performance, check out the full Sitting Pretty by Pride Mobility Riser Recliner and bed range as well as our existing Vivalift range.
Quantum Rehab® was born out of the desire to delight customers with the most advanced, consumer-inspired complex rehab power wheelchairs and related technologies possible.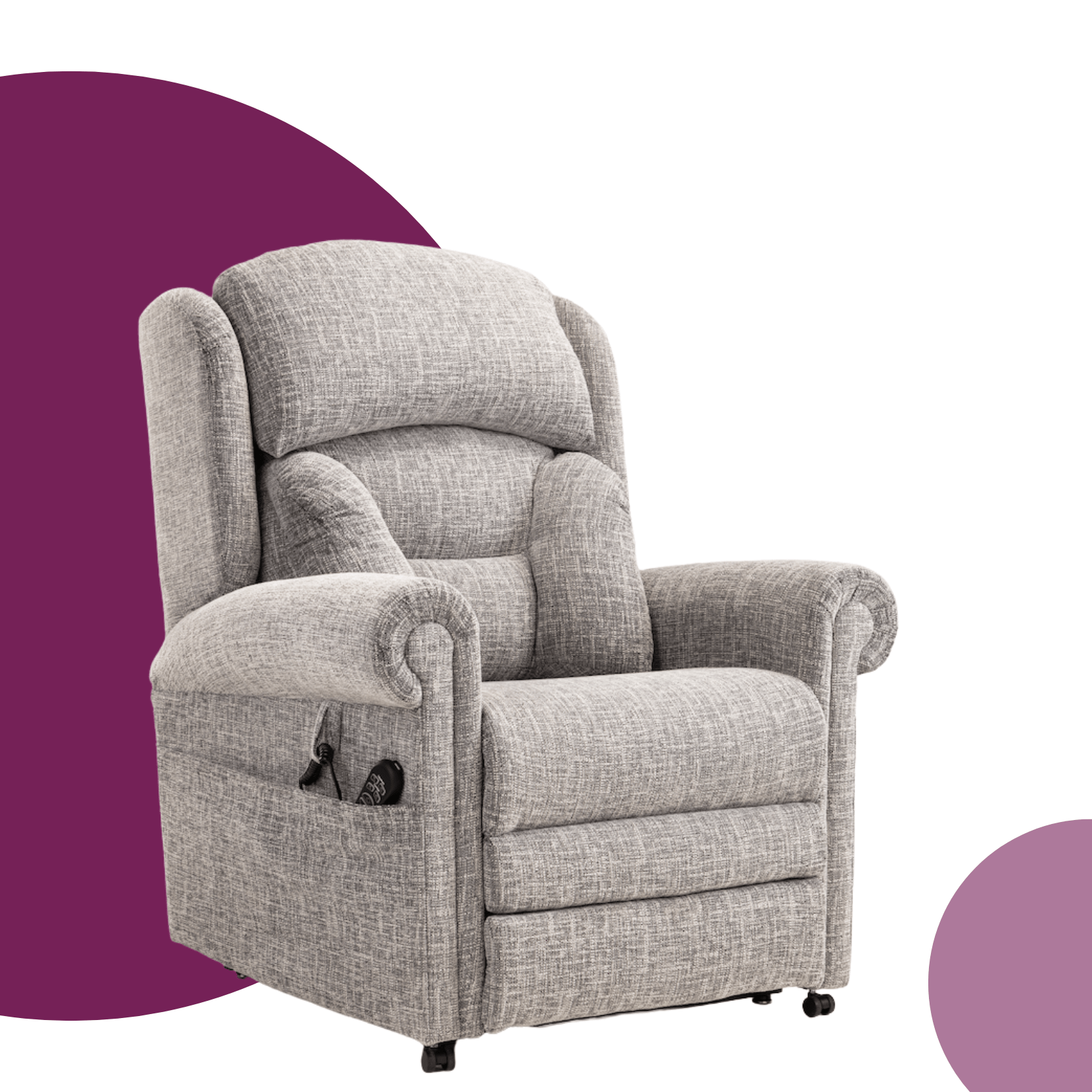 Truly uplifting furniture
Sitting Pretty by Pride
Check out our Sitting Pretty brand offering bespoke mobility furniture. Our product range consists of handcrafted rise and recliner chairs, sofas and more. All made here in the United Kingdom by our qualified team of expert craftsmen and upholsterers.
Turn like a 3-wheel scooter, with the stability of 4 wheels
iTurn Technology™
Our Zero Turn 8 is equipped with iTurn Technology™, our exclusive zero-turn system. This technology gives it a very tight turning radius, making it possible to navigate around the house and around tight corners.
Most frequently asked questions
Everything you need to know
How often do I need to charge the batteries?
How often you use your mobility scooter or power chair determines how often you should charge your batteries.
If you use your mobility scooter or power chair daily, charge the batteries as soon as you finish using your mobility product for the day. We recommend charging your batteries for at least 8 to 14 hours after daily use. If you use your mobility scooter or power chair less frequently, we recommend charging the batteries 8 to 14 hours twice a week for a maintenance charge. We do not recommend charging the batteries for longer than 14 hours. Refer to the owner's manual supplied with your battery charger for additional information.
How can I get my mobility scooter repaired?
If you use your mobility scooter every day and put a lot of miles on it, eventually, repairs may be needed. Whether it's a simple repair or something more complicated, your provider can help! Regular service checks are vital to keeping your scooter running smoothly.
Motorized scooters must be serviced by an authorized Pride provider. Our providers are trained to perform diagnostic testing and repairs. Give your provider a call and schedule an appointment if you need service for your mobility scooter. For safety reasons, we do not recommend consumers perform their own mobility scooter repairs.
Newsletter
Get our latest news by signing up for our newsletter