Pride Mobility Ltd and Quantum Rehab have launched PQ-365 UK, a new one-stop app for wherever you go, whenever you need it. PQ-365 includes everything Pride and Quantum-related, designed for dealers. The free, easy-to-use app helps busy professionals stay up to date with the latest information from Pride and Quantum and access all our content in one quick and convenient place.
PQ - 365
Features include:
A quick-search option,
360-degree product views,
fillable order forms,
Push notifications
News and events
Specifications sheets, brochures, owner's manuals, installation instructions, Illustrated Parts Breakdowns
Fault code search
A bar code scanner
Basic operating instructions and more.
The app also includes access to the company's Learning Management System (LMS), which provides online and on-demand educational training for professionals.
The next phase of the app is already well underway where the introduction of Serial number search, order number lookups and order tracker. Watch this space!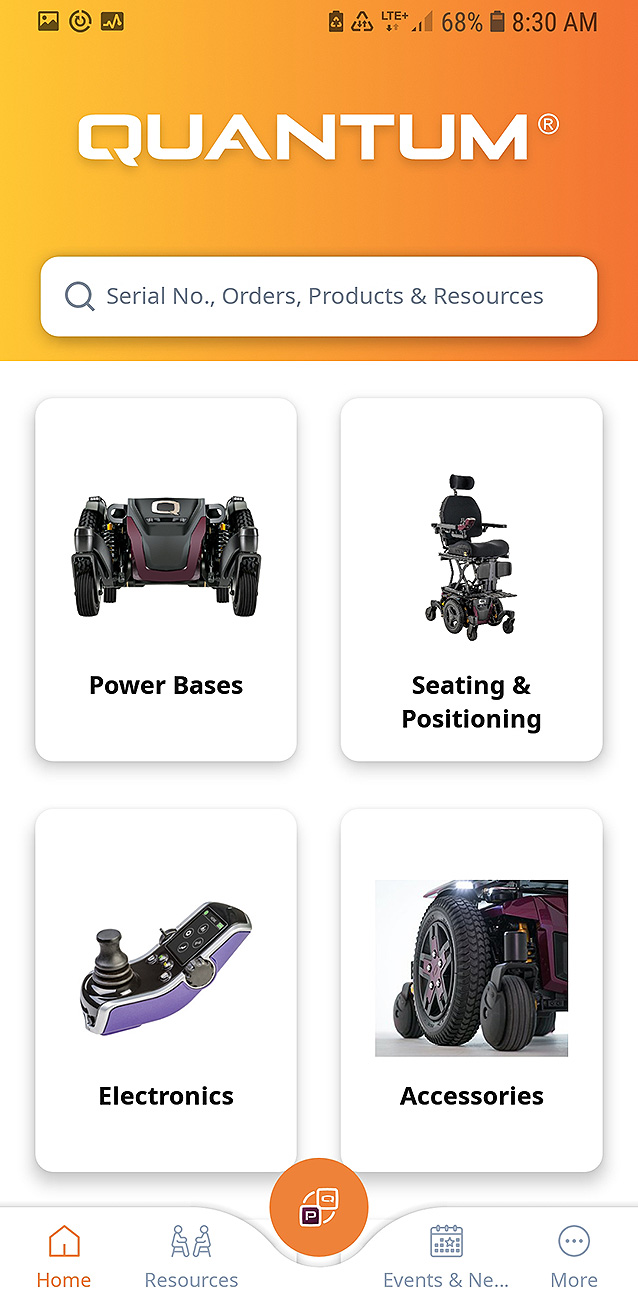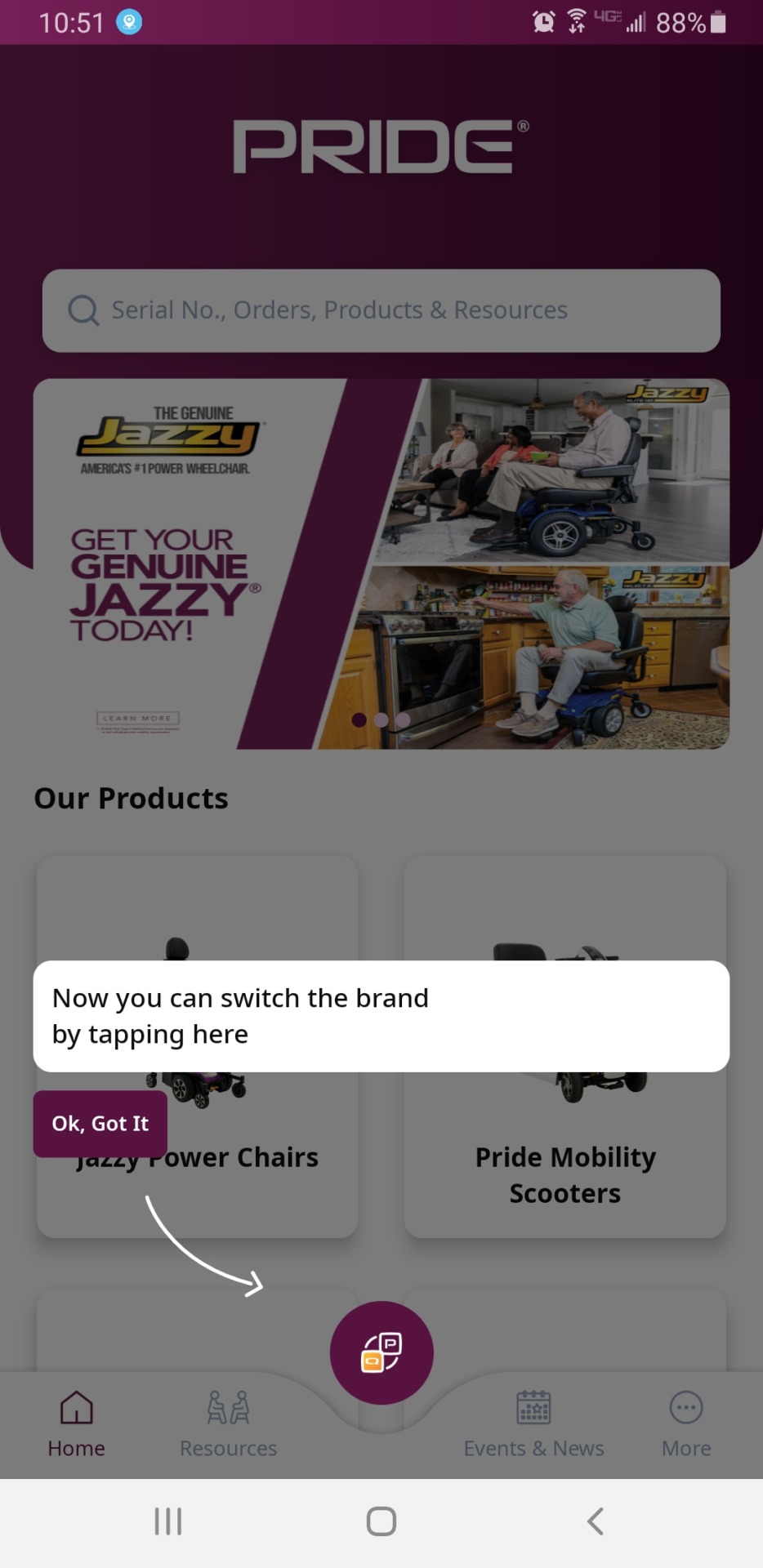 "We want PQ-365 to be the first port of call for both Pride and Quantum, from order forms to technical product specification," said Rachael Gilbert Marketing Manager UK. "While it is simple and user-friendly, the app provides a great user experience including allowing dealers to see every product in every colour variation at the click of a button. Our goal is to continuously improve the app to meet the needs of our dealers."
PQ-365 is available for download via