Pride Mobility UK is proud to announce its 25-year anniversary this month!
So, to celebrate all that Pride UK has accomplished over the last 25 years, we've created a timeline of some of its biggest standout moments.
1997 – Pride UK was set up in its humble beginnings at an old airfield base in Upper Heyford, Oxfordshire with Simon Smith at its helm. The launch of Pride UK coincided with the 1997 NEC Naidex Exhibition, an event the company has continued to participate in year on year since. Simon was determined that all Pride UK distributors would be given exceptional service stating, "The ultimate goal of Pride UK is to work with our distributors for the benefit of our customers."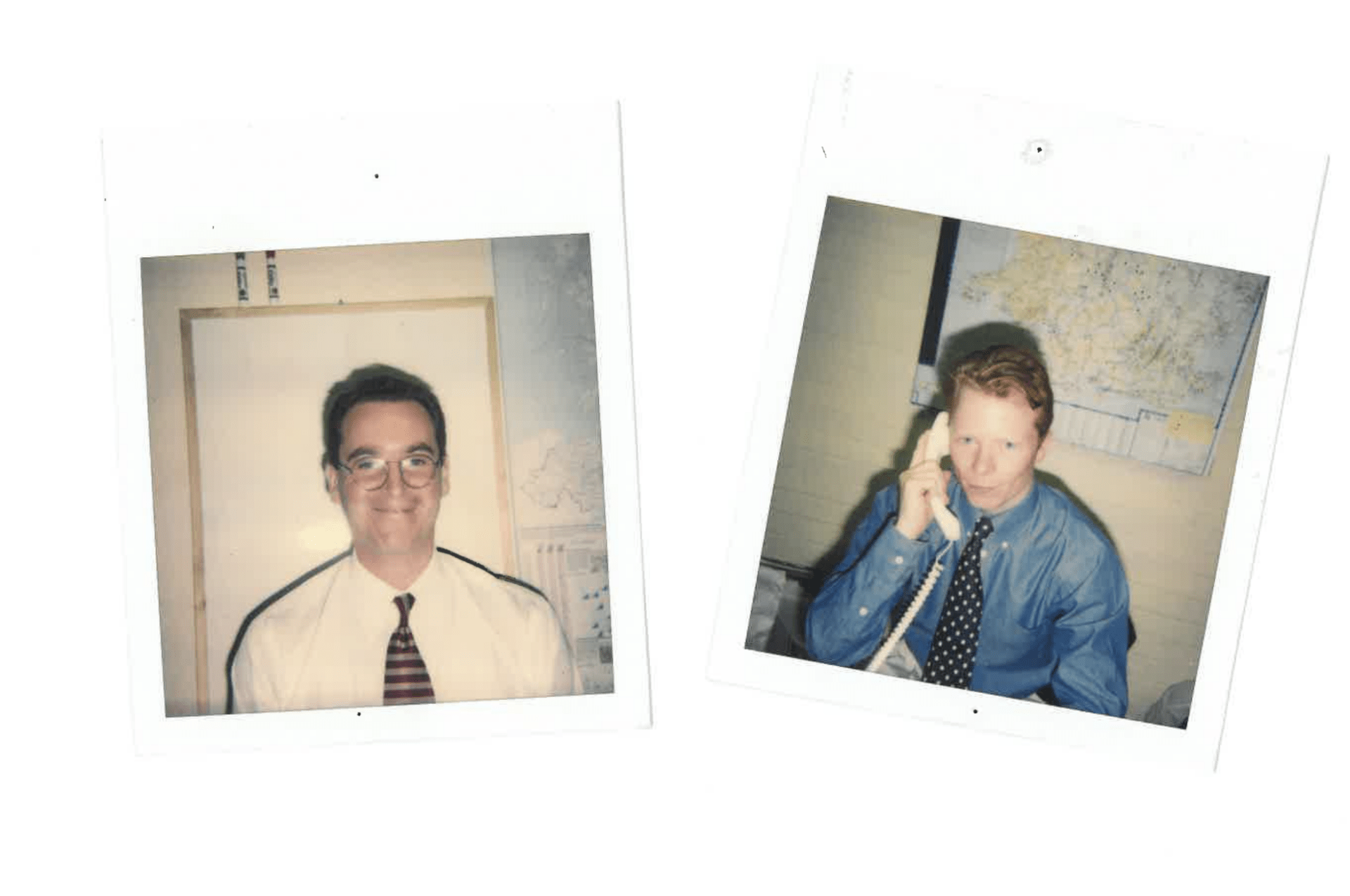 The Jazzy® Power Chair took the United Kingdom by storm and totally transformed the industry for dealers and end-users alike. It was the first power-chair product that was designed to accommodate consumers day to day needs. The industry leading 10" lift technology allowed them to access out-of-reach places like kitchen cupboards or within an office environment.
The product transformed the lives of many end users in lots of miraculous ways. In the late 90's, a lady was a solo singer in her local choir. Owing to her standard wheelchair, she would have to drive herself out in front of the choir to be seen whilst belting out her beautiful melodies. With the Jazzy® Power Chair she was able to elevate herself to the exact height of her counterparts and stand in formation with them.
2000 – Quantum rehab is born. A division dedicated to the design and manufacturing of complex rehab technology. Since then, Quantum has led the way in powerchair innovation including its revolutionary iLevel Technology was launched for the first time ever on the new Q6 Edge® 2.0 Power Chair. iLevel was the first power-elevating seating system that allowed standing-height operation at 12" of lift at up to 4.5 mph; meaning consumers were able to 'walk and talk' with their friends, loved ones and colleagues like never before!
2001 – Simon embarrassed himself when Stephen Hawking asked him "What do you think of wormholes?" and he responded, "I don't think the tyres of the chair will be an issue going over wormholes as they're very solid." He later realised that Hawking was asking him about a hypothetical connection between widely separated regions of space–time.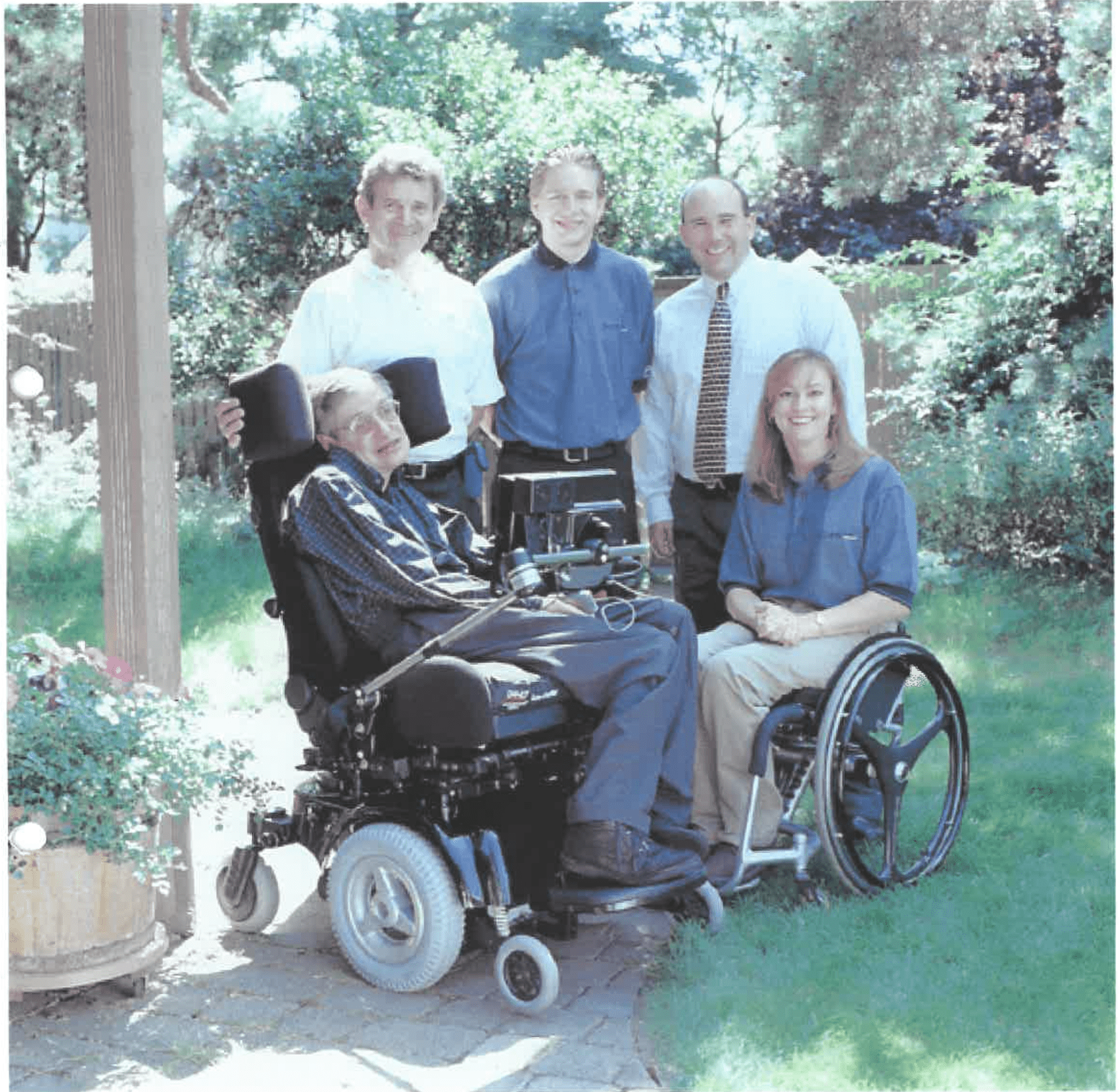 Caption: Stephen Hawking was photographed modelling our Jazzy® Power Chair alongside Simon and other Pride Mobility representatives.
2002 – Pride UK collaborated with Mike Myers to create the 'ultimate gag' in his film Austin Powers: Gold member by loaning him two Jazzy 1100's for the characters Dr.Evil and Mini-Me to sport. During the release of the film, Simon Smith and Warren Tripp, MD  Pride Australia dressed up as the characters during a Met Trade Fair at the Fox Theatre, Atlanta USA – garnering lots of attention for the film and the Jazzy 1100 alike.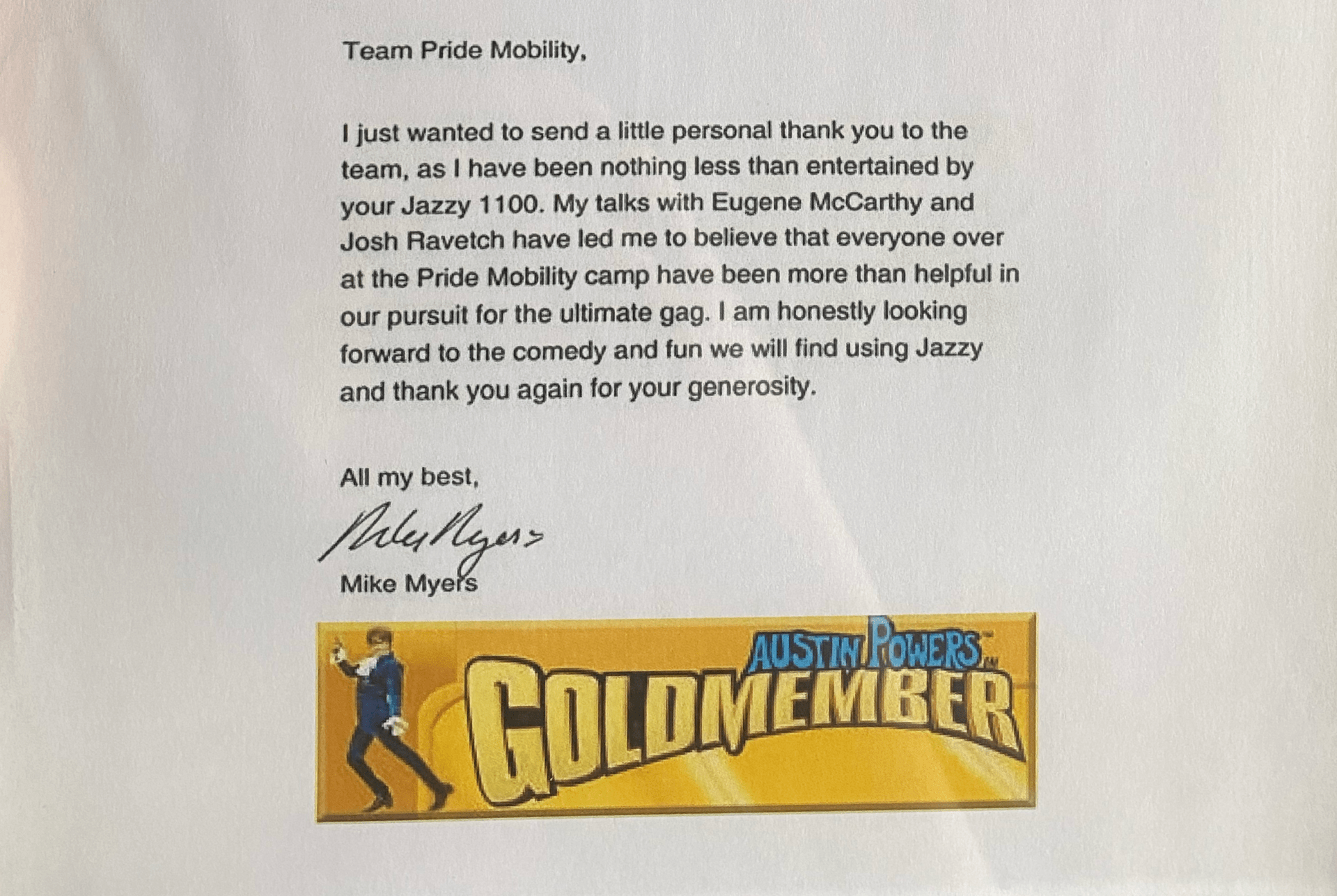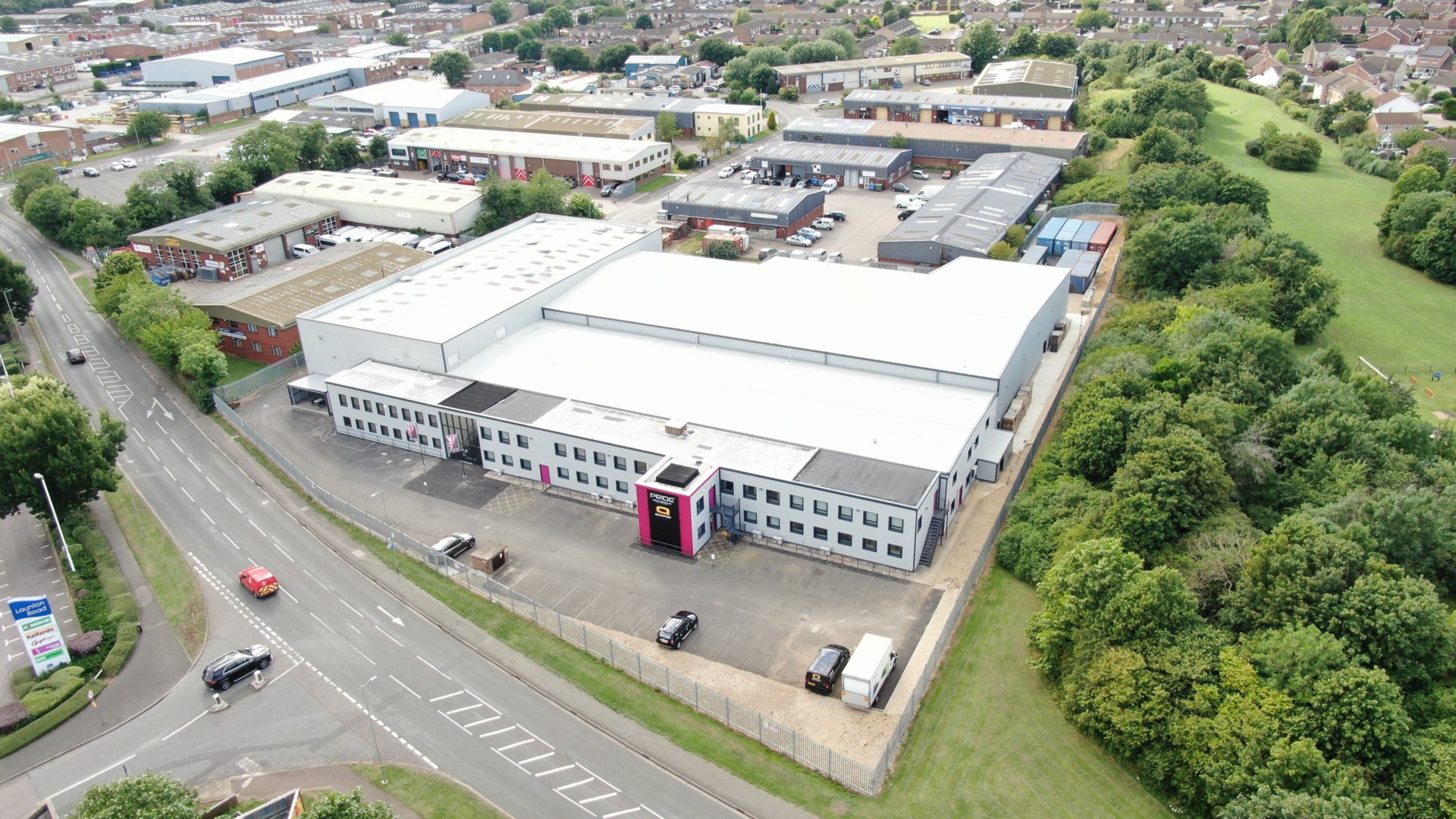 2007 –  Pride UK moved its headquarters to the quaint market town of Bicester, Oxfordshire where it has continued to grow year on year, resulting in the company undergoing a massive renovation project in 2019 to bring the offices up-to-date and in keeping with Pride Mobility's disposition of innovation.
2021 –  In the depths of a seemingly never-ending global pandemic, Pride Mobility UK continued to grow doubling its employee headcount and expand its market share,  with the acquisition of Sitting Pretty Ltd. A key player in the riser recliner furniture and adjustable beds space in the United Kingdom.
2022- This year Pride UK is expanding yet again with its Bicester HQ substantially increasing its warehouse capacity to accommodate the huge market growth they are experiencing. With the doors set to open this July this is yet another exciting year for everyone at Pride mobility.
It's been quite a ride, and in many ways, the innovation is only just beginning!
To keep up to date with everything going on at Pride Mobility UK sign up to our newsletter here